March 30, 2022 | Laura Murphy
A Local Hero
One of our volunteers Nicola Allen has won a prestigious Local Hero award!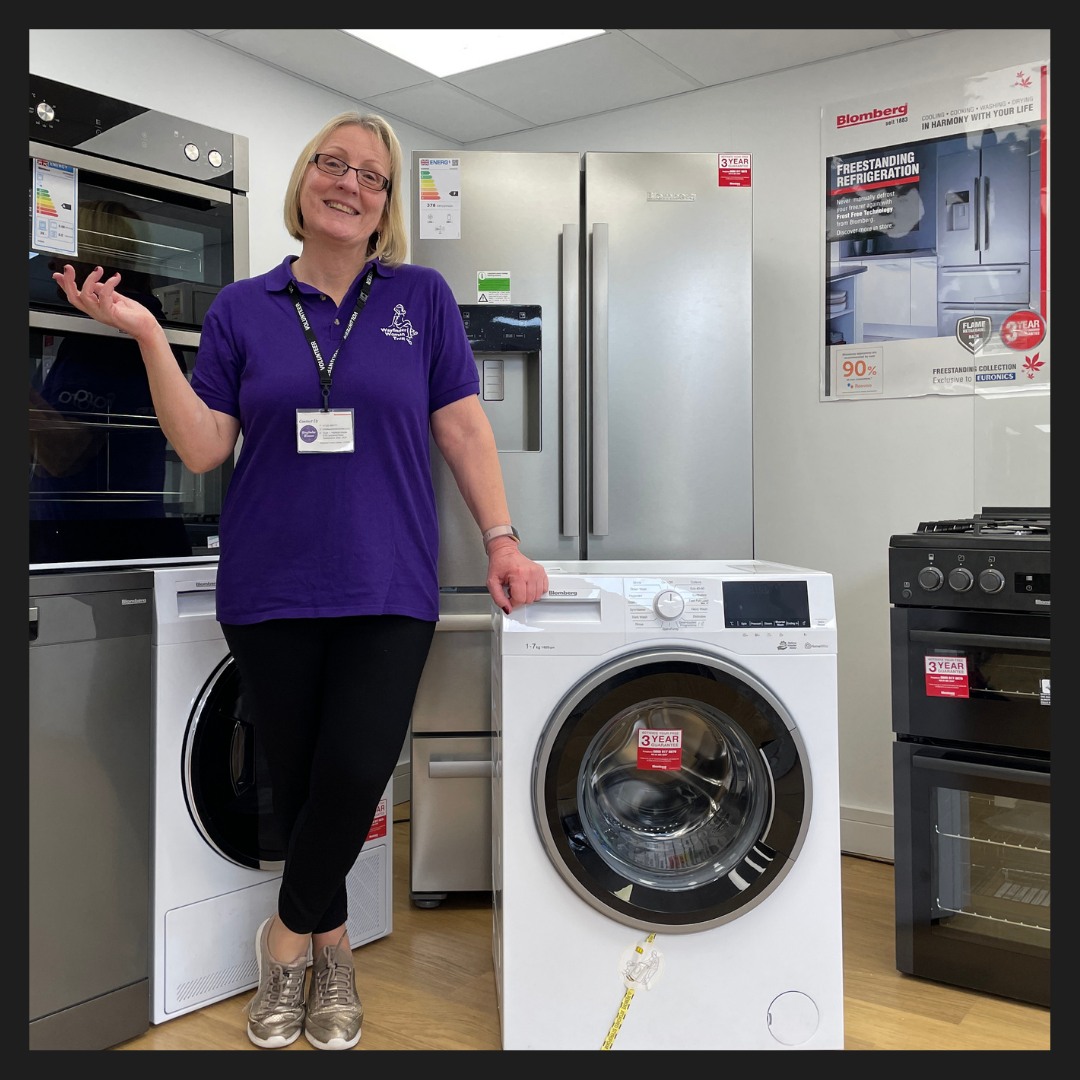 We're so proud of one of our volunteers, Nicola Allen, who topped the list of people nominated for a Local Hero's competition.  Nicola's mum, who nominated her kind hearted daughter, detailed Nicola's charitable endeavours, kindness and hard work saying,⁠ ⁠'Nicola has raised thousands for charity, she ran zoom coffee mornings during lockdown so people didn't feel isolated and alone, she shops for the old and vulnerable and volunteers tirelessly helping the Eastbourne community.  Her motto is if you need help just YELP , a true ANGEL of our times!'
Nicola has won multiple Blomberg appliances, on a Euronics window competition run by Blomberg and as she lives in Eastbourne, her appliances were all supplied by DB Domestics.  So, to pass on her good fortune Nicola will be offering one of the major prizes for a super draw which we will be running later in the year.
⁠As DB Electrics said, a huge well done to Nicola, a truly inspiring individual.⁠
Share this article