Our volunteers come from across the community and each play an important role in helping the charity. Here we showcase just a few of them. Katie is one of our Trustees, Nicola is our motivational fundraiser-in-chief, Mai and Beth supports our advice hub.  Christine acts as a community champion for us whilst Tracey, who started volunteering with a project, went on to help in the hub and is now a Trustee too. Then we have Tania, our artist-in-residence who joined us when we first started and helps in the hub, looks after our social media and fundraising activities. Why not get in touch and join our friendly team.
Katie Day
With time being in somewhat short supply (running a business can become all consuming) and not wanting to take on anything I cannot do to my best ability, I was initially hesitant to accept the invitation to join WayfinderWoman charity as one of their Trustees. However, since saying 'yes' and taking on the role I have to say I have never once regretted the decision. Everyone involved in the charity is wonderful and to be amongst such an upbeat, positive, fun and action oriented group of amazing women is so uplifting. To take one's spotlight off our own world, even temporarily, can open up a wide range of possibilities and learning. To quote one of my favourite sayings "You don't stop learning because you get old, you get old because you stop learning." I learn every day and constantly find myself wanting to improve to 'meet' the other great women at the charity. I feel blessed I was asked to join.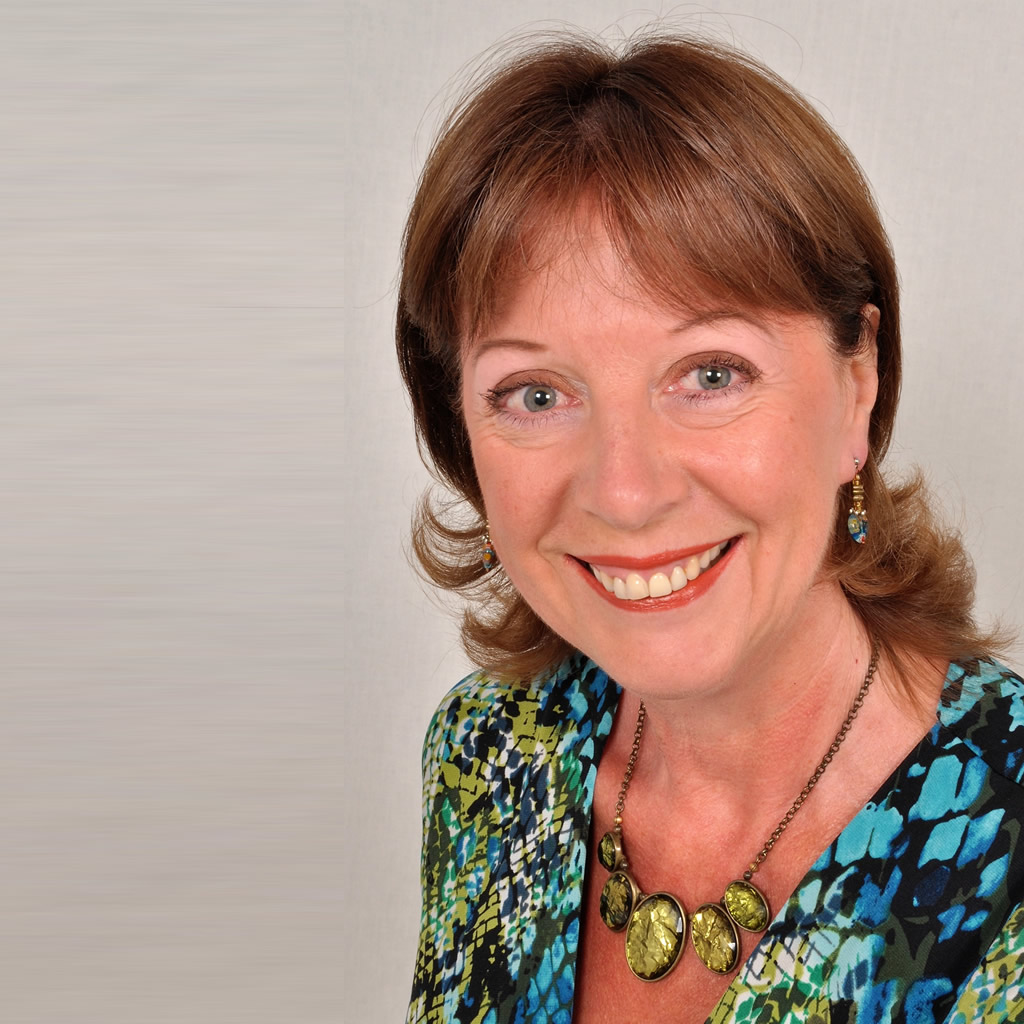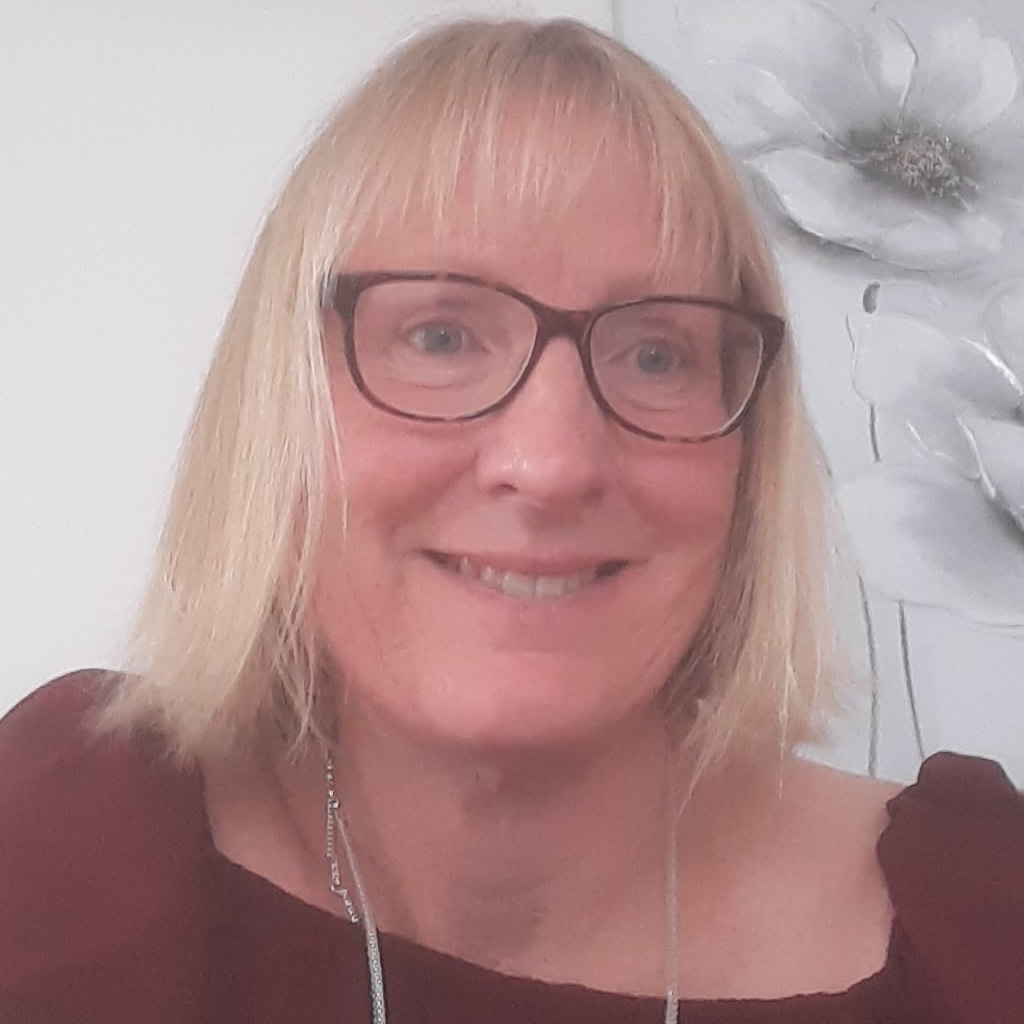 Nicola Allen
Being a volunteer gives me a sense of achieving, helping, while meeting the community in a way I wouldn't have.
But for me the best thing about volunteering is the wonderful friends I have made. The projects I've worked on and the lively social life it has giving me .
Mai Luong
A believer and a strong mother. Don't afraid to walk out of a comfort zone if I found people there cheated on me and treated me badly. Life is all about facing your fears.
I found sometimes difficult to join in a new group when they already like an O network, with WayfinderWoman they are a U network so I felt easy and comfortable to join in. A group of brilliant women, everyone has their own strengths but all very positive and inspiration, I amazed with their talents.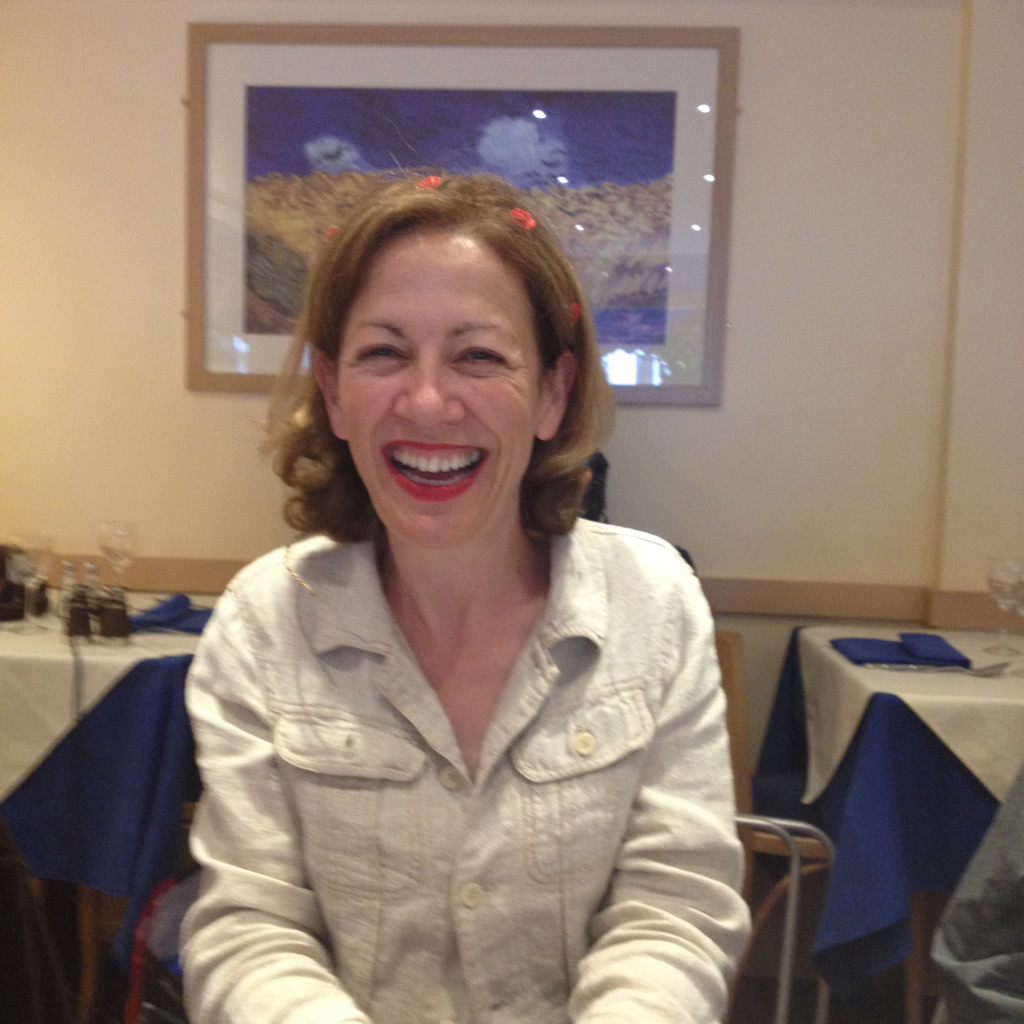 Christine Marshall
I came across WayfinderWoman (WFW) charity when they were speaking at an International Women's Day conference in March 2018. It was at this conference I came across their Eastbourne heritage project to present and highlight the less well-known achievements about historical women of local interest. I too had researched one of their subjects, Mary Ann Gilbert, for another charity as part of 2018 anniversary of women's suffrage in 2018. What interested me about WFW was their promotion of the empowerment of women throughout their lives. Life and circumstances have a habit of blowing all of us, at some point, off course. Our confidence falls away and we need somewhere to recuperate and find our mojo again. What I find inspiring is that there is something for everyone to help them find work, set up their own business, volunteer or just pursue their own personal development. So WFW provides free or low cost training, courses, seminars, 1-2-1 coaching and conferences with the help of fund-raising and grants. I feel I get as much back from the charity as I receive, and most importantly have made some lovely friendships and had fun!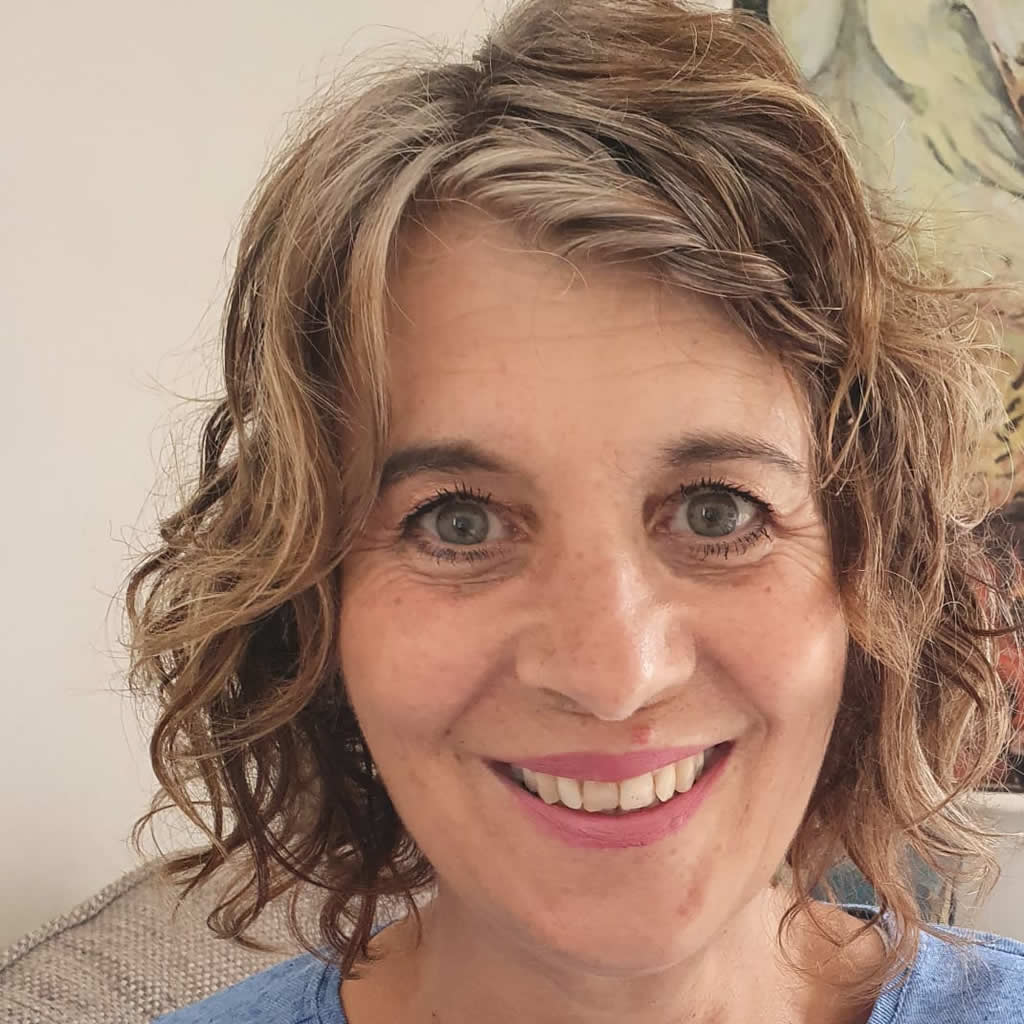 Tracey Xerxes
I found WayfinderWoman in September 2018, after a turbulent year. I retired after 15 years as a Police Officer. My father died, I moved to Cornwall and returned after 3 months as a relationship did not work out. What I love about volunteering for this charity was firstly the support and empathy from Laura and the volunteers, the feeling that we are in this together, we matter, we make mistakes, are not judged and we all have skills that can be used regardless of what path we have so far followed. The free workshops helped me to build my confidence and self-esteem. I now have a voice and am heard. I have amazing WFW friends. I have helped, arranged and participated in a few fundraising events which has brought so much fun, laughter, self-worth and a purpose. This is a fantastic charity to be part of. Let's soar together.
Tania Long
I joined WayfinderWoman when they first started, after attending a start up conference. It is such a supportive and friendly community, I am so thankful to be part of this. I have regained confidence and built up many new skills, including ones that have pushed my comfort zone! It is a fun and friendly team to work with and be part of. I love being the in house artist, as I never know what I'll be asked to do next - paint banners, make posters, design exhibitions or take part in fun fundraising! Thanks to WayfinderWoman I have a new life, lovely friends, and a purpose.