With our national lottery funding in late 2022 we were able to hire two part time Hub Managers to help out with the running of the charity. Beth handles the volunteer coordination, admin and 1-1 peer support whilst Sarah handles the outreach, courses and marketing. They both also have a hand in the general management of the drop in hub.
Beth Neal
Beth was a volunteer with us for 3 years before getting the job as a Manager. She is very enthusiastic about helping women, has a wonderful nurturing nature and is amazing at managing our volunteers and making them all feel welcome and valued. She also is our in hub tech whizz - computers listen to her! As well as handling the admin and day to day hub issues really well. In her free time Beth likes to draw and do pilates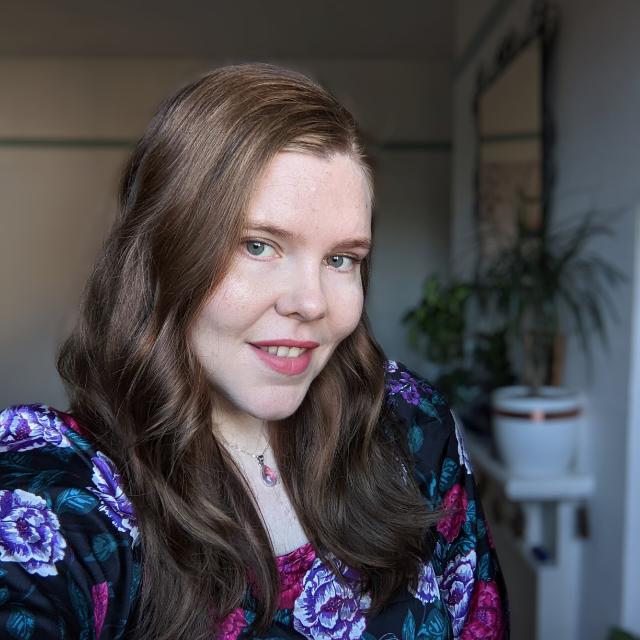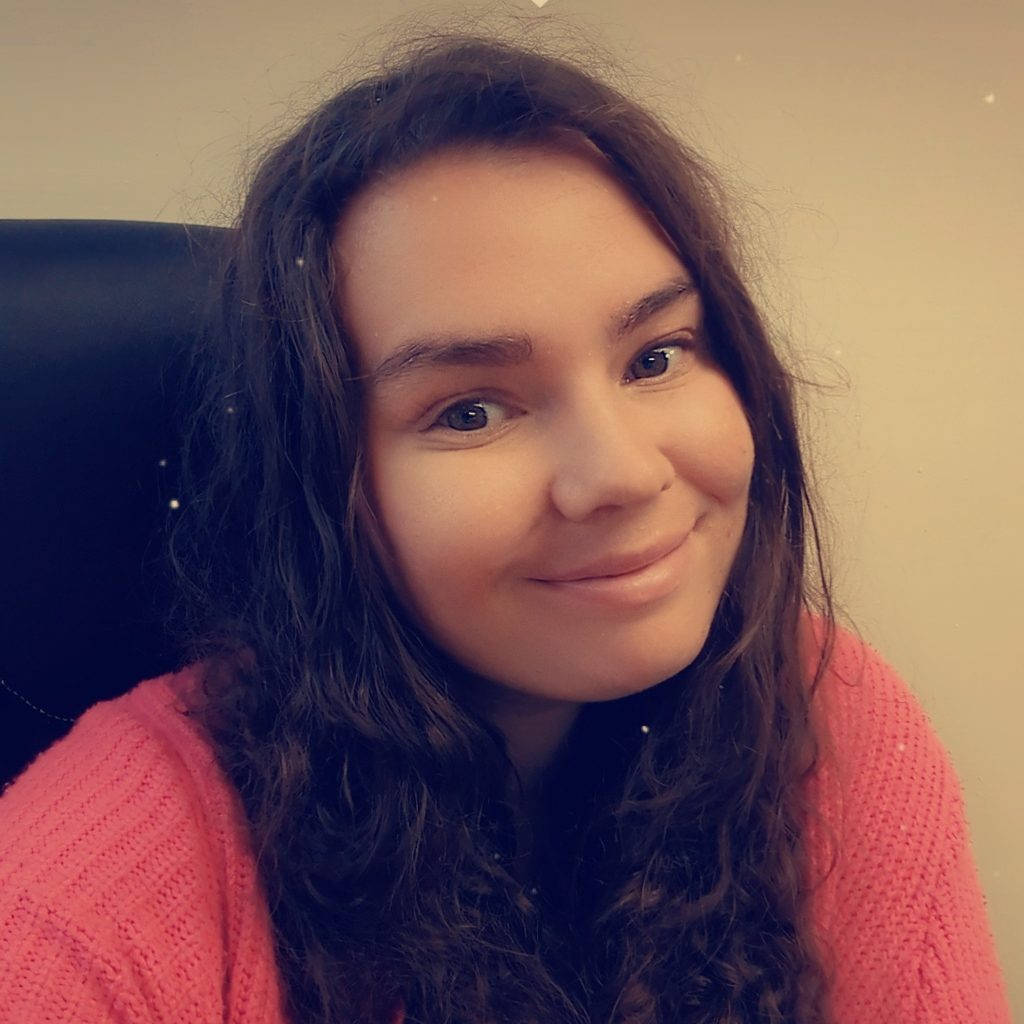 Sarah O'Flaherty
Sarah joined Wayfinderwoman in January and handles the outreach and marketing, as well as the running of the courses and workshops. She oversees things such as the newsletter, social media, and makes sure all the courses run smoothly and are beneficial to everyone involved. She also does a lot of networking out and about and spreading the word of what we do here at Wayfinderwoman. When not at work, Sarah likes to spend time with her family, and swim in the sea whenever she can.