We would not be able to do what we do without the help of other organisations and local companies. The local community is so important in helping us to support women in need
Mark Bishop Ltd
Mark Bishop Ltd is a family run local plumbing and heating service operating in Eastbourne and the surrounding areas. They have just celebrated 30 years of business and try to run it as a community based business, They will endeavour to send you the same engineer each time so that you feel well looked after and part of the family.
Mark Bishop Ltd has been a headline sponsor for PIER2PEER in both 2023 and 2024. Their local connections and support have been invaluable to us, as well as Mark Bishop himself participating in the event! We were first contacted by Anna Bishop, who had seen a post on Facebook, and really wanted to give back to the local community. Her support and advocacy of the charity has been absolutely wonderful and we can't thank both Anna and Mark enough.
Check out their website below
Mark Bishop Ltd Website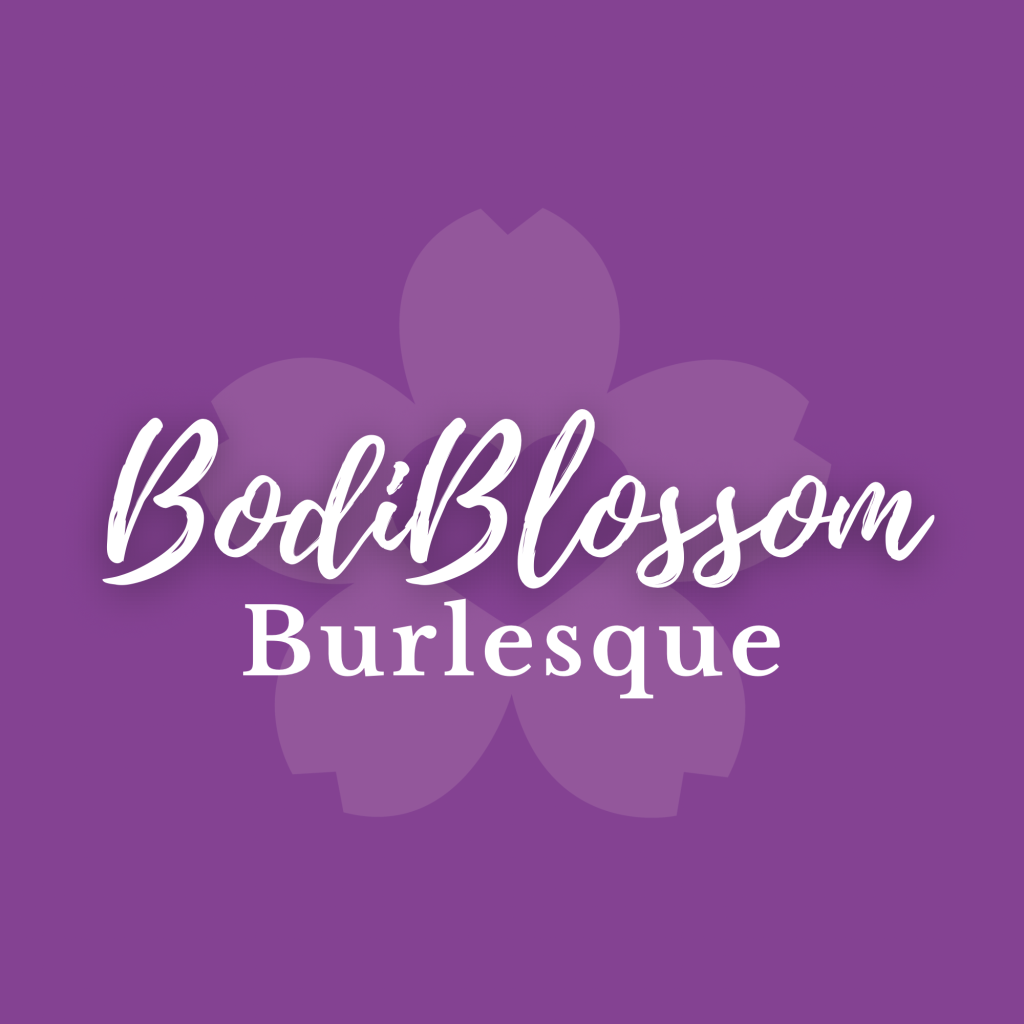 Bodi Blossom Burlesque
"At BodiBlossom Burlesque, we believe in the power of dance to transform your life. Our community are supportive and welcoming, and we are committed to helping you not only learn to dance but also love your body and embrace who you are.
We wanted to support Wayfinder Woman because they encompass everything we believe in, women supporting women is so powerful. We want to support them in anyway we can so they can continue all the amazing work they do."
Bodi Blossom Burlesque are headline sponsors for our PIER2PEER event on the 27th July 2024
Check out their website below
Bodi Blossom Burlesque Website