Celebrating International Women's Day: Menopause De-Mystifed
9 March 2024 @ 10:00 am

-

1:30 pm

Free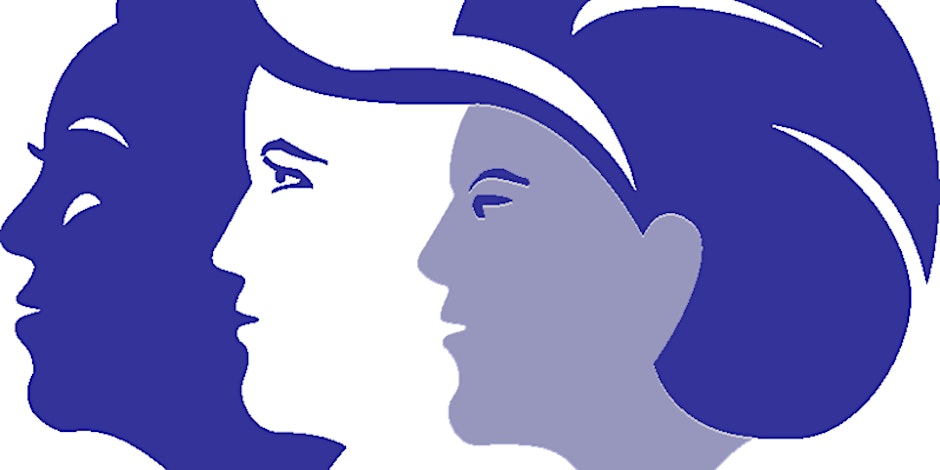 Menopause is often portrayed as a time to be endured, but this natural life transition could be seen as one of the potent and powerful times of your life, where you can get back your pizzaz. So for International Women's Day we're celebrating the menopause and helping you find your pizazz!
Are you approaching, or going through, the menopause?
Are you confused by what is happening to you?
Are you post-menopausal yet still experiencing symptoms and want to know what to do?
Do the conflicting headlines make you feel anxious and unsure about the best step forward?
Would you like to know the best route through and how you can support yourself?
Would you like to see this natural life transition as one of the potent and powerful times of your life?
Would you like to get back your 'pizzazz'?
If you answered 'yes' to the questions above, this workshop is for you!
Run by a woman and open to women only, this half-day will transform your thinking, give you the tools to be in control, empower you to own this brilliant time of life and take away the fear and uncertainty. You can't
What we will cover:
The variety of possible experiences
The potential impact of the menopause on life
Explanation of the menopause, female hormones, the changes and why they happen
How to support yourself during this life phase:

Naturally
Nutritionally
HRT explained
Getting back in touch with your brilliance – finding the way forward
The workshop is a mixture of individual exercises, small group chats, whole group interaction, information giving from facilitator with plenty of time to ask questions and share experiences. It's run by one of the foremost speakers on Menopause, Katie Day who talks around the world on menopause and has run two sessions at the House of Commons.
Each participant receives a robust reference book that is theirs to keep together with a 'goody bag' of appropriate give aways. Because of this we're asking for a donation of £10 when you book.
Everyone has an opportunity to join Katie's distribution list for our quarterly e-newsletter 'Midlife Matters'
Arrive 9.45 for a 10.00 start, thank you.
Katie Day is one of the leading voices in the UK on the menopause, a member of The British Menopause Society and an advocate for women's well being. She ran a seminar at the House of Commons on the Menopause attended by the Minister of Health, MPs and distinguished medical personnel in 2022 and 2023.
Note: Due to the high number of no shows in our previous workshop we ask that you give us 48 hours notice if you cannot attend. This will then allow us to give your place to someone on the waiting list.Please be aware that we are a charity and receive funding for these courses, and so there are costs for your place which are usually covered by us. These costs cannot be recovered if you fail to attend without letting us know.