Laughter for Wellness and Health
17 April 2024 @ 11:00 am

-

2:30 pm

Free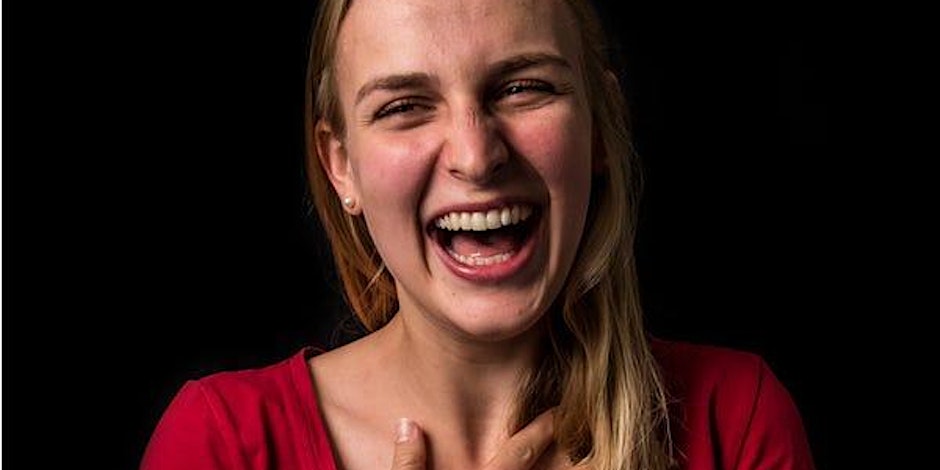 Come and join us and share some laughter in our light-hearted workshop where we will laugh for wellness and health.
Laughter decreases stress hormones and increases immune cells and infection-fighting antibodies, thus improving your resistance to disease. Laughter triggers the release of endorphins, the body's natural feel-good chemicals.
Leading benefits of laughter include stress reduction, strengthened social connections and the release of your body's "feel good" chemical, endorphins. As a result, one of the many benefits of laughter and humour is the power to combat anxiety and depression.
This workshop is your opportunity to relax, have fun and laugh, and while doing so also know that you are boosting both your physical and mental health.
This is an interactive workshop that will have you up on your feet and moving around (We can adapt to different physical abilities, so this is open to all) We will move our bodies and laugh through choice. Waking up our chuckle muscles so we can feel lighter and brighter and more resilient.
Please wear comfy cloths and bring a blanket or matt to lie on to ensure you feel comfy during the relaxation activity at the end of the session. Please do not drink alcohol before the workshop. Hydrate. Please drink plenty of water and do not arrive on a very full stomach.
Although this workshop is free, if you feel able, then a donation would be appreciated. You can make a donation via this link. If you cannot attend for any reason please let us know as we can then offer a space to someone on our waiting list.
As laughter is a physical activity there are a few contra indications Most people can participate with ease but if you do have any health issues please get in touch before booking or seek advice from your GP.
Contra-indications
• Any kind of hernia • Heart disease • Those with angina pain • Persistent cough with breathlessness • Uncontrolled high blood pressure • Incontinence • Epilepsy • Any bleeding tendencies
For the full list please email us.