Mind Calm All Day Workshop
Saturday 9 September 2023 @ 10:00 am

-

6:00 pm

Free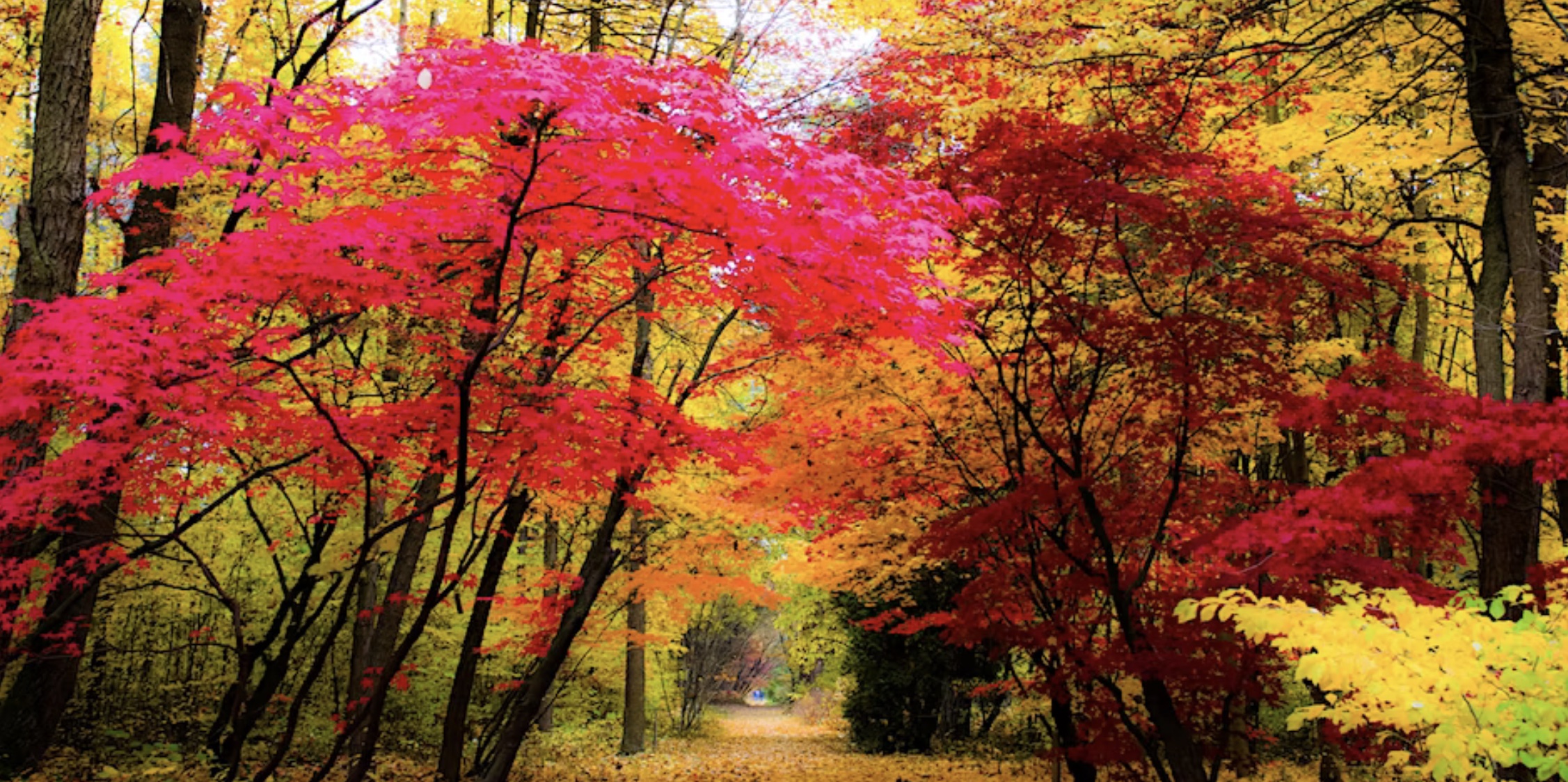 Find an infinite well of inner calm with this all day Mind Calm Mediation course held in The Beacon, Eastbourne.
FREE ONE DAY IN-PERSON WORKSHOP
Women Only
Facilitator: Becci Godfrey, Personal and Professional Development Coach
With the pandemic still with us and concerns about staying safe, keeping a job, managing caring responsibilities etc it's no wonder that our levels of anxiety are high and our self-confidence is taking a knock.
Find an infinite well of inner calm with this Mind Calm Mediation course. Suitable for beginners and experienced meditators alike, this course will give you the tools and techniques to help you to let go of the worry and stress associated with overthinking so that you can experience more peace, calm and serenity.
Learn how to prioritise your heart's highest hope and experience more connection, confidence and joy in a fun and easy way. Mind Calm works by helping you to change your relationship with your mind by being 'consciously aware' during daily life.
In this 6-hour practical session you will learn the philosophy and theory behind the Mind Calm Meditation technique and have the chance to practice and ask questions within a supportive group.
Follow up support is provided in a weekly summary email, and a supporting book and guided meditation CD (available online to purchase).
Reserve your place now.
CONTACT 01323 886171
MON-FRI 9.30-4.30, WEDS 9.30-6PM
EMAIL info@wayfinderwoman.com