Becoming Assertive
Friday 20 October 2023 @ 9:30 am

-

12:30 pm

Free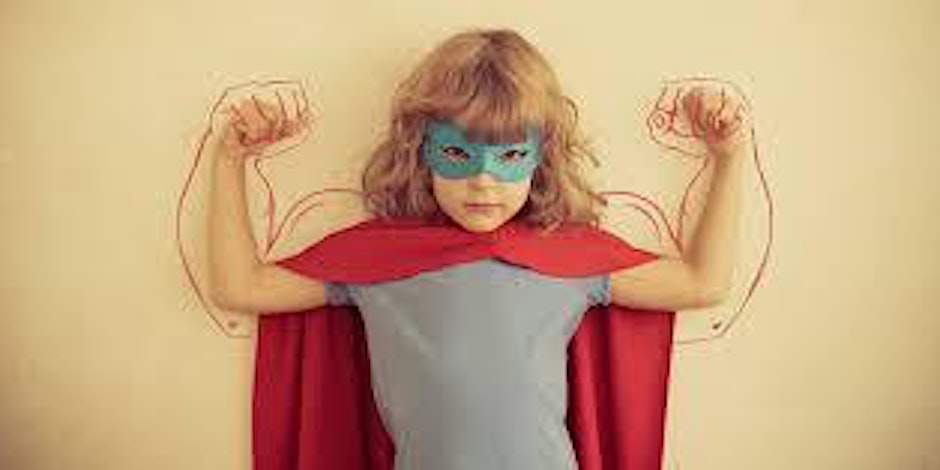 Learn how to say no and not be a doormat in this interactive programme.
With a bonus gift when you complete the course!
"Are you struggling to say no to people?"
"Do you feel like a doormat?"
Most people struggle to say no. Saying yes makes us feel good, until it doesn't and we take on so much that we don't have time for anything else. Least of all self- care. This course will help you to be more assertive, understand others and stand you ground when you need to.
You will learn what stops you from saying no and how you can still help without doing everything for everyone. You will also learn how different people communicate and what your preferences are so you can better adapt to different people. This will help you to communicate more effectively and be more empathic towards people who are not the same as you."
If you attend every workshop you can either gain an AQA Unit Award certificate for your CV or a £10 gift voucher.
Please note: as this is a free course, and we have had to apply for grant monies to run it, if you cannot attend let us know so that we can allocate your place to someone else.