Pier 2 Peer Annual Charity
Walk, run or cycle
Saturday 5 August 2023
Individuals, couples, families, company teams, and social groups are all welcome to join in the fun, improve their well-being, have a chat, support an award-winning local charity and lift their spirits!
Registration is now open for our third annual PIER 2 PEER charity event.  You can join us for just £10 and every pound raised will help us to keep our volunteer run drop-in advice centre open.
The event is open to everyone regardless of their fitness level.  If you can't manage the whole 16 mile route along our beautiful East Sussex coastline,  join us at at one of three points and complete a 5 or 10 mile leg.  Everyone gets our specially designed, environmentally friendly medal!
You can move at your own pace, enjoying the company, or set yourself a time or distance challenge.  Why not encourage others and join as a team to do the whole route, or, for the less energetic, as a relay?
Let's get started
We ask you to register for the event using the button below and pay your registration fee of £10. Registered participants will receive an information pack with start times, route maps, points where they can join or finish along the route, the all-important toilet stops and snack shacks. All participants will receive our environmentally friendly medal for crossing the finishing line. Full details will be supplied in the information pack.
Let's get moving
Saturday, 5 August 2023
From 6.30am check-in
7.15am Walkers start
7.45am Runners start
8.15am Cyclists take the road
Join us for check in. An early start helps us catch the low tide between the Piers and if you join us at Pevensey Bay, the starting time is 9.00am.
Once you register, we will send you your PIER 2 PEER information pack.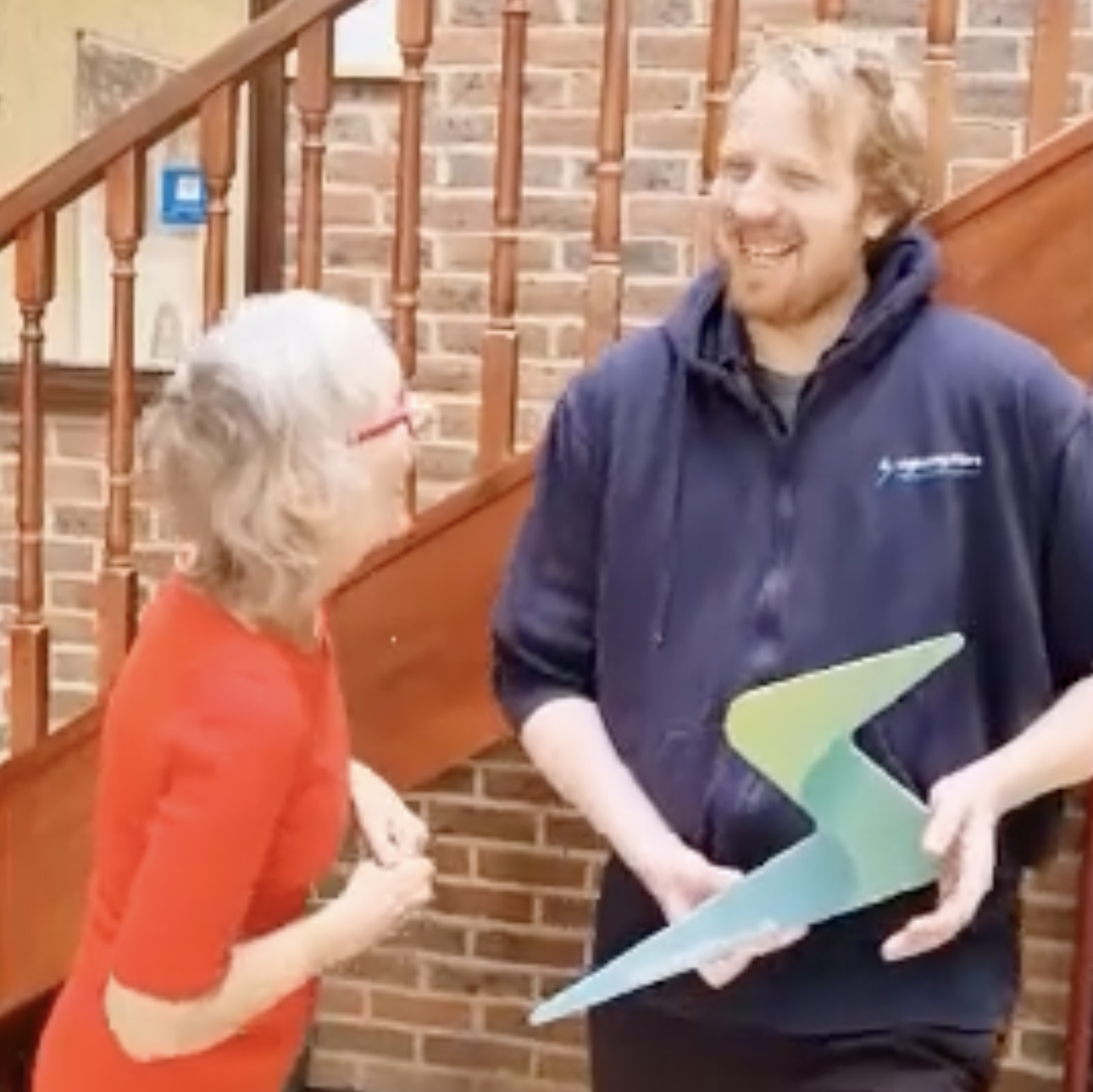 Why we do this
One of the teams that joined us in 2022, Lightning Fibre, had seen the work that we do with women and wanted to support us in our fundraising efforts. Community minded as a company, they also knew they'd have a lot of fun along the way!
Watch our chat with Lightning Fibre at Pier2Peer 2022
This is why
"No woman who is suffering in silence should ever blindly walk past the Wayfinder Women's Hub. I have been faced with consistent progression rejection, sending me in a downwards spiral financially, emotionally and physically. But this unique female lead charity are helping me and many others discover our tenacity again." Gray
It costs £10,000 a year to keep open our drop-in advice and information centre, the Hub. Pier2Peer is our major fundraiser to do precisely that. Will you sponsor P2P and help us raise these essential funds? For more information click on the button below.
Sponsoring P2P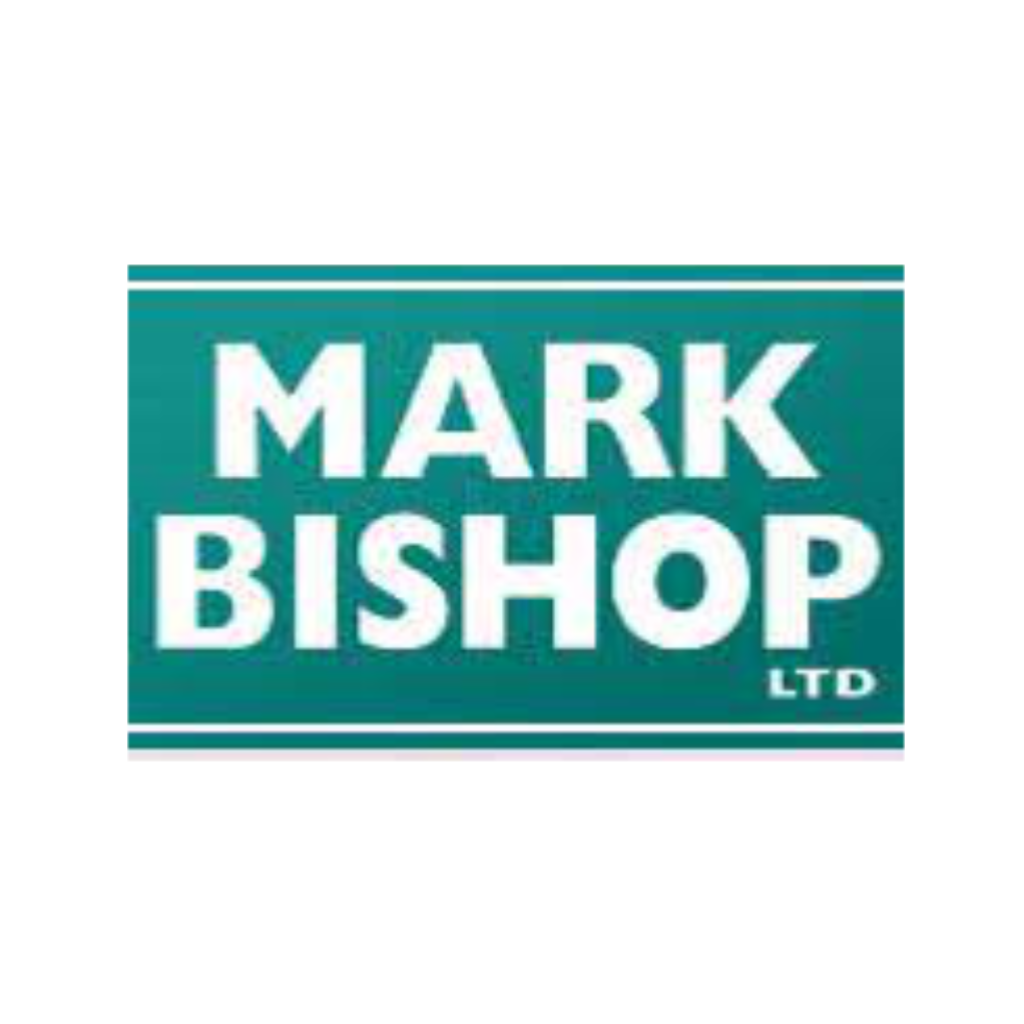 A big thank you to our sponsor Mark Bishop
Enormous thanks to Mark Bishop Ltd Plumbing & Heating for becoming our lead sponsor. Real community support in action!
"It is our pleasure to offer support to such a worthy cause, and in these difficult times they are needed more than ever. The ladies here are incredible and need us all to get behind them.
We are privileged to have this organisation in our own town."
Mark Bishop Ltd Plumbing & Heating