WayfinderWoman's Safety Day
Saturday 22 July 2023 @ 9:30 am

-

3:30 pm

Free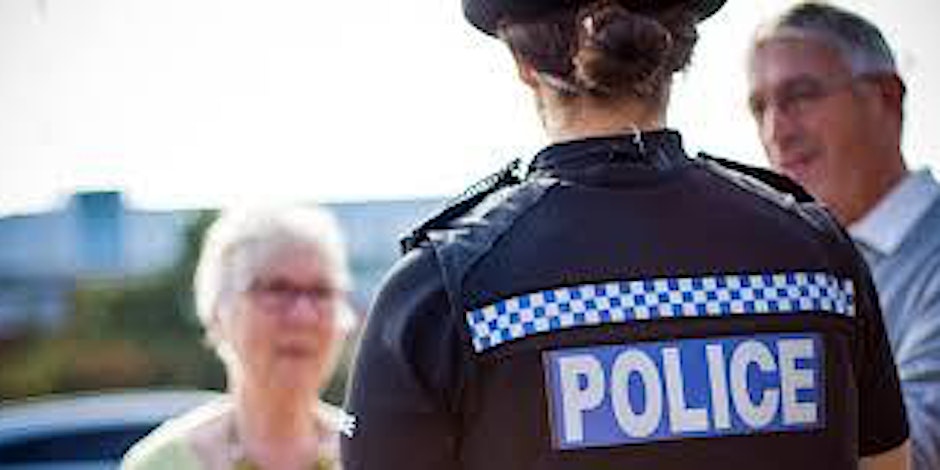 A day for women to get advice about how to stay safe, what is hate crime and how women can use self-defense to protect themselves.
Do you feel safe when you're out and about? Do you feel safe in your own home?
How do you know when I've been subject to a hate crime? What do you do about it?
Do you know what constitutes stalking, or coercion, or violence against women? How do you report it and stay safe?
All these and many more questions will be answered by the experts from Sussex Police and other organisations at our Women's Safety Day. Designed to give you information and build your confidence why not join us at the wonderful Lansdowne Hotel and share a light lunch too.
Kara from will talk about how women who are experiencing violence in any form can look after themselves, how to report it and stay safe. How can we identify others who are at risk or suffering and can deal with that.
Matt will explore what constitutes a hate crime, or a non-hate crime, and again how we can look after ourselves and others, and report this.
Michele will explain how we can defend ourselves, if needed.
We know from local research that women do not get in touch with the police to report these things and so we've stepped up and said, let's change this. Let's make our streets and homes safer for women.
We are looking forward to welcoming you to a day where we can understand how to be, and stay safe.
Please, as this is a free event, and we are providing lunch, let us know in advance if you are unable to attend so that we can release your space for someone else.
We have sought funding to help pay for the event but if you feel able to leave a donation on the day, then please do so. It will go towards helping vulnerable women at our drop-in centre.